Image
Providing Outstanding Service Since 1975
For over 47 years, we at RichPro Pest Management have made it our mission to provide the best pest service available. Count on our local experts to do the job right for you!
What kind of problem are you having? Select all that apply.
Pest Control in Northern Virginia
Rich Pro Pest Management has been proudly serving in and around the local community since 1975. Our services include (but are not limited to) rodent control, mosquito control, termite control, and bed bug treatment.  With a wide range of services tailored to meet your needs, you can find exactly what you're looking for right here. Look to our local highly-trained exterminators to give you back the pest-free home you want!
Protecting Your Budget
Here at RichPro Pest Management, we understand how hard you've worked for your home and respect your need to maintain a balanced budget. With that in mind, we're constantly coming up with new ways to help you save!
Family-Owned and Operated
When you really get down to it, pest control is about families. Your home is so much more than a house and you need to keep it, along with your loved ones, safe, healthy, and comfortable. As a local, family-owned, and operated pest control company in and around the Richmond area, we understand this completely and always put you first!
Image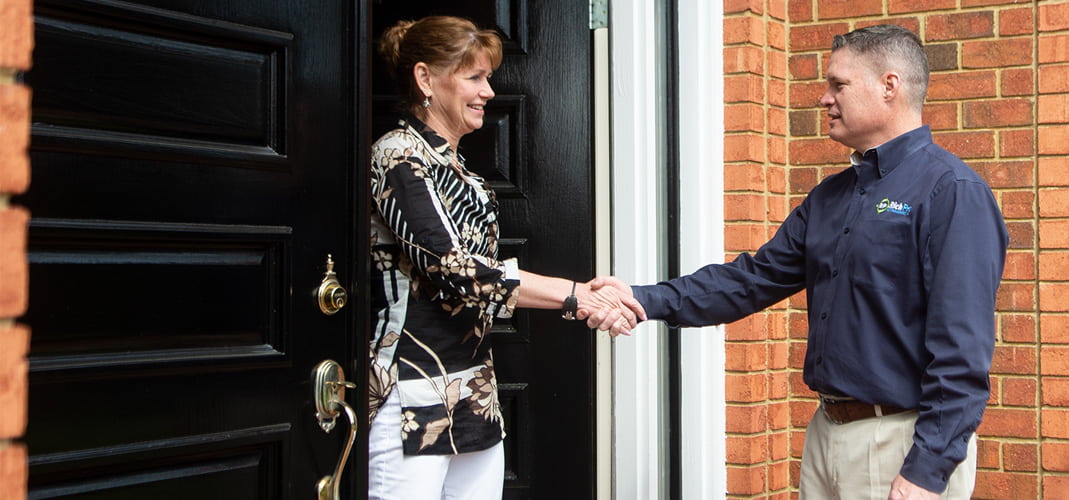 Areas We Service in Virginia
Image