Image

Protect Your Investment with Quality WDI Inspections
Wood Destroying Insect Reports in Richmond, VA
Whether you're buying, selling, or refinancing your home, you should never forgo a wood-destroying insect inspection. In fact, in Virginia, the seller is responsible for the wood-destroying insect report (WDI inspection). With a WDI inspection from the experts at RichPro Pest Management, you won't be surprised by:
Wood Destroying Insects.

Structural damage.

And more!
Why Do I Need a Wood Destroying Insect Inspection?
If you are selling or refinancing your home, you may be required to do a Wood Destroying Insect report. While these inspections are also referred to as "termite inspections" or "home inspections," the inspection is designed to identify evidence from any wood-destroying insect. While termites are the most common, our inspectors will also be able to identify evidence of other wood-destroying insects that may cause significant damage to homes and other structures such as: 
Carpenter ants

Carpenter bees

Powder post beetles

Old house borers
Trust Richmond's Best Wood Destroying Insect Inspectors
When it comes time to choose a wood-destroying insect inspector, you absolutely can't afford anything but the best. These WDI inspections are built to ensure that all parties are aware of exactly what conditions are present in and around your home so that any problems can be addressed and the process can be moved forward. Here at RichPro, we've provided quality service across Virginia for over 47 years, during which time we've honed our techniques to a fine edge. So if you need a wood-destroying insect inspection for any reason at all, simply let us know and we'll take it from there!
Our wood-destroying insect inspections include:
A detail-oriented inspection

of your property from a highly trained professional.

A full report

on each of our findings.

Thorough and proactive

resolution of any problems we uncover. 

Completion of the NPMA-33 report

that we'll submit to your real estate agent. 

Open and friendly communication

throughout the entire process.

And more!
Choose the Local Option
Here at RichPro, we're proud to be a locally-owned and operated business. With more than four decades of hands-on experience across Virginia, we take great joy in providing reliable, high-quality service across the Commonwealth. Moreover, we have seen just about everything when it comes to wood-destroying insect inspections. Our inspectors are standing by, so don't hesitate to reach out today!
Image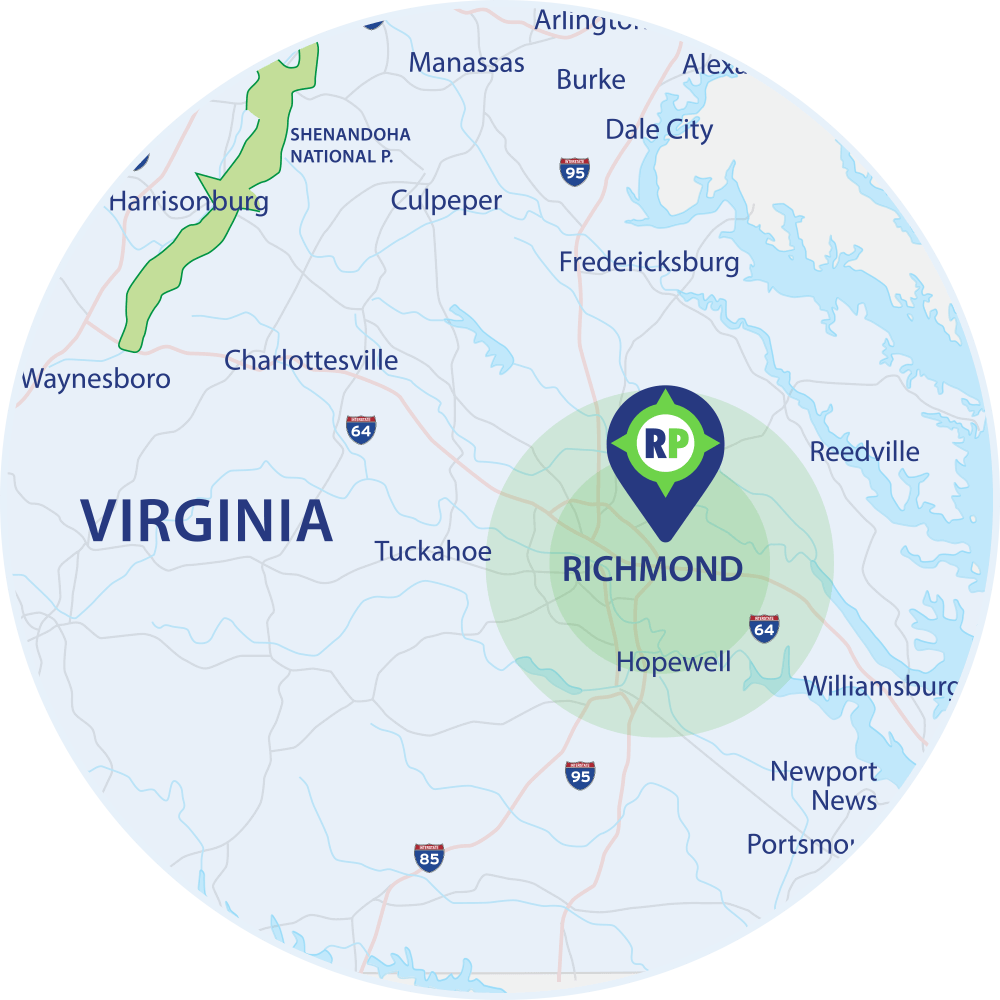 Areas We Service in Virginia