Image
Get $50 Off of Chesterfield's Finest Pest Control
What kind of pest problem are you having? Select all that apply.
Pest Control in Chesterfield
Owning your own home can be a joyful and rewarding experience but when unwanted bugs sneak indoors, it can become a headache in a hurry. However, when you have a dependable pest control company with expert exterminators on your side, your home will stay safe from even the most stubborn bugs. Once you've signed up for our pest control in Chesterfield, you can expect long term protection from:
Ants
Centipedes and Millipedes
Earwigs
Fleas
Silverfish
Stinging Insects
Spiders
And more!
Image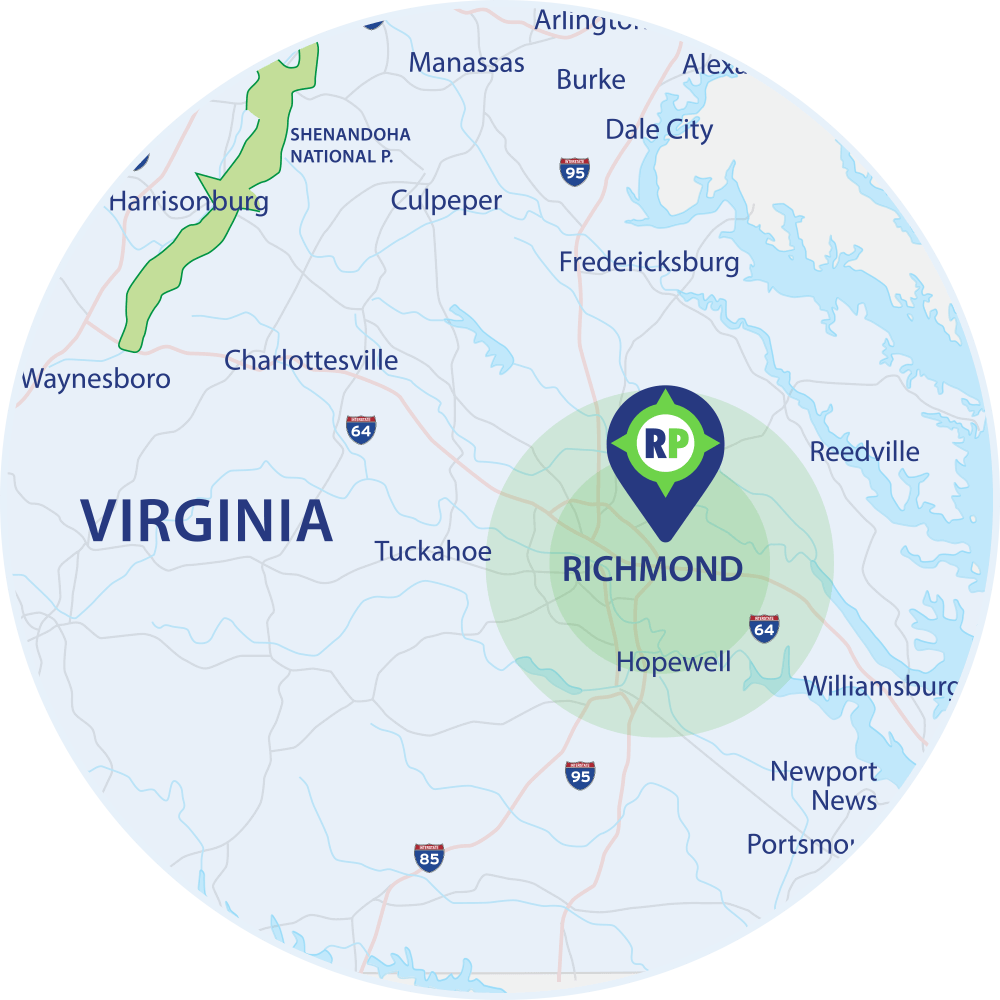 The Most Trusted Local Exterminators
From extensive and continuous training programs to our industry-leading safety protocols and results-oriented service, we're proud to put Virginia's finest exterminators to work for you. A skilled pest exterminator can make the critical difference between resolving an infestation quickly and having it drag on for months. So if you have the chance to hire the very best, why settle for anything less? With our exterminators working for you, you can expect:
A thorough inspection

from a highly-trained local expert.

Customized pest removal plans

that we build around your unique needs.

Multi-step treatments protocols

that ensure total removal of all pests in your home. 

A follow-up inspection within 30 days

of our initial service.

Guaranteed satisfaction.

And much more! 
Take Advantage of Our Same-Day Service
It's natural to want to get rid of pests in your home as quickly as possible. After all, nobody wants to spend any more time with them than absolutely necessary. That's where our available same-day service can come in handy. Just give us a call before noon M-F and we'll have an exterminator in Chesterfield heading your way!
Rodent Control in Chesterfield
No one likes a mouse in their house. Or a rat for that matter, but sometimes they sneak in and can be hard to get out without the help of professional rodent control. It is essential to get them out though, with all the diseases they carry and the damages they can cause. 
Your Home Deserves To Be Rodent Free
Getting rid of rats and mice has never been easier in Chesterfield. RichPro Pest Management's rodent exterminators are committed to making your home feel peaceful and clean again, by helping you get rid of rodents. Our rat control packages are extensive to make sure your home is protected. Our rodent removal includes: 
Free inspection of the property to determine the extent of the infestation.
Customized plan to place rodenticide baits where they will be most effective. 
Repairs of any entry and exit points to get rid of mice and rats. 
Use of only pet and family friendly products and equipment.
Follow up visits for ensured prevention.
Free retreatment if rodents resurface!
47+ Years of Local Experience
Since we first opened our doors in 1975, we've been on a mission to provide Virginians with outstanding pest control service that they can depend on. Now, over 47 years later, we're proud to be one of the most trusted names in the business and to be able to provide pest services for Richmond and the surrounding communities. With over four decades of experience backing up everything that we do, you know that you can count on us to do the job right every time!