Save $50 on the Best Pest Control in Richmond
What kind of problem are you having? Select all that apply.
Pest Control in Richmond
If you're looking for a reliable pest control company, RichPro Pest Management has your back. We offer comprehensive treatments that target pests at their source, giving you long-term relief you can count on. Whether it's ants in the kitchen or rodents in the attic, they don't stand a chance against our local exterminators.
Our pest control in Richmond protects your home from:
Ants

Cockroaches

Centipedes

Millipedes

Earwigs

Fleas

Rodents

Silverfish

Spiders

And more!
See Results with Same-Day Service
Pest infestations can happen at any time, which is why we're always ready to spring into action and help our neighbors. We offer same-day pest control in Richland when you call before noon. Get started today with a free estimate and get the relief you deserve in no time!
Image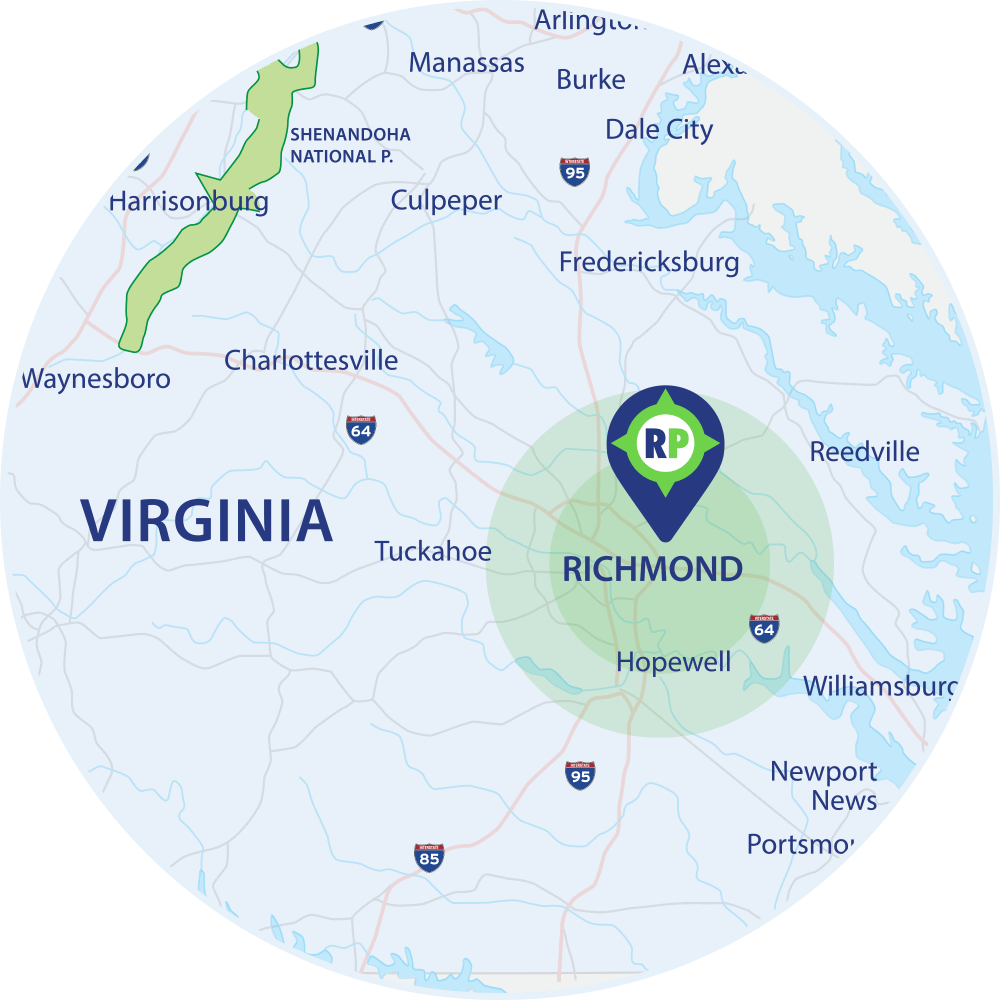 Family-Friendly Pest Control Solutions
Your family's well-being is our top priority, so we'll always go above and beyond to keep them safe. Not only do we eliminate pests, but we also use products that are safe for your whole family. That includes your pets! When you choose our pest control service in Richmond, you can feel confident that you're making the best choice possible.
Our treatment process includes:
A careful inspection to look for signs of a pest infestation.

Custom treatment based on your property's unique needs.

Safe products that get rid of pests at their source.

Recurring service that starts as low as $35/month!
Rodent Control in Richmond
If you want to stop rats and mice from sneaking inside, you need professional a rodent control company in Richmond. DIY methods might give you short-term relief, but they don't get to the source of the problem. That means rodents will keep coming back, despite your best efforts. Our rat control is different! We start with a free inspection to look for nesting places, find entry points and understand your home's unique needs. Then, you get a custom treatment plan that's guaranteed to work, curated by one of our rodent exterminators.
When you choose our rodent removal services, we will:
Get rid of rats and mice with environmentally-conscious and family-friendly products.

Strategically install bait stations to protect you from future infestations.

Schedule follow-up visits to ensure your home stays pest-free.

Re-treat for free if rodents come back after our visit.